Canva tips and tricks
FliVideo
Automate your Youtube influence
Hi, I'm David from FliVideo and I'm here to help you automate your video influence.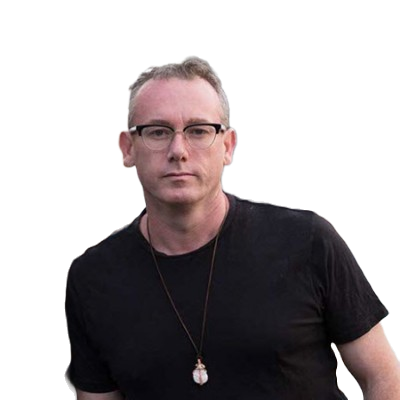 Why have I created FliVideo?
I have a need to be efficient, productive and professional my own video and content production as a Youtube influencer.
In meeting that need I have had to find ways to automate my processes for creating content, recording professional videos and reaching my target audience.
FliVideo was created to help me systematize and automate my own video influence.
What is FliVideo?
FliVideo is where I gather knowledge on the tools, systems and automation's that you could implement to create your own Youtube content and influence.
Learn to automate your video influence
Create videos quickly
Develop graphics and thumbnails
Using AI to write headlines, scripts and descriptions
Using AI to create thumbnails
Systems
The workflows I use to create multiple shorts per day
Techniques
Software automation using code, macros and API's
Tools for creating videos
A little about me
I love software development and I love video based learning, content and marketing.
I got my first computer in 1982 (Texas Instruments TI99/4A) and I wrote my first program by copying code out of a subscription magazine when I was 10.
I have been a professional software developer for 30+ years and dabbled in SEO, content and video marketing for the last 15 years.